Birth photo + film coverage is something that has interested me for a long time, but not since the birth of my own son did I realize how valuable those photos and video clips are to have. When I first approached the idea of labour and delivery photos and/or video I wanted to make sure that no matter who I worked with, that they felt comfortable with me and that we had discussed their wishes and expectations ahead of time so we were on the same page. I know these types of photos/video aren't for everyone, and not everyone may understand the value of having them, but for the families that do, I couldn't be more excited to offer these keepsakes to freeze the love and emotion of their birth.
Meet Kira+ Robin. Kira is a fellow photographer turned good friend. We have tons in common and seemed to hit it off from day one. For weeks before her delivery I anticipated this day. I was constantly checking my phone just waiting for a text from her to say labour had started. When I finally got that message early in the morning that Wednesday, I sprung out of bed and made my plan for the day. I was so excited and couldn't wait to head to the hospital later than day when Kira began stronger labour. Kira had the best birth team – first her loving and devoted husband Robin, but also her doula Megan Barbour (http://www.nascent-birth.ca). As soon as I began texting Megan that day I knew she was going to be great to work with. She was so kind and was such a rock for Kira when labour became overwhelming and unbearable. It goes to show how valuable doulas can be during labour and post-pardum also. I've seen and experienced first hand what an asset they can be (we had a doula, Tara Kristjansson from http://rootedbirth.ca), with our own birth when Smith was born.
If birth photos or video is something that you might be interested in, but you're not quite sure, feel free to shoot me a message and we can talk about it. I would love to discuss it further and hear your thoughts. This is completely customizable so I could capture as much or as little as you wish to have.
I could talk forever about this birth and how much it meant to me that I was able to be there for it, but this short film and the images that follow speak louder than words ever could. Thank you so much to Kira & Robin for allowing me to share these as well! Here is the birth of baby Merrik.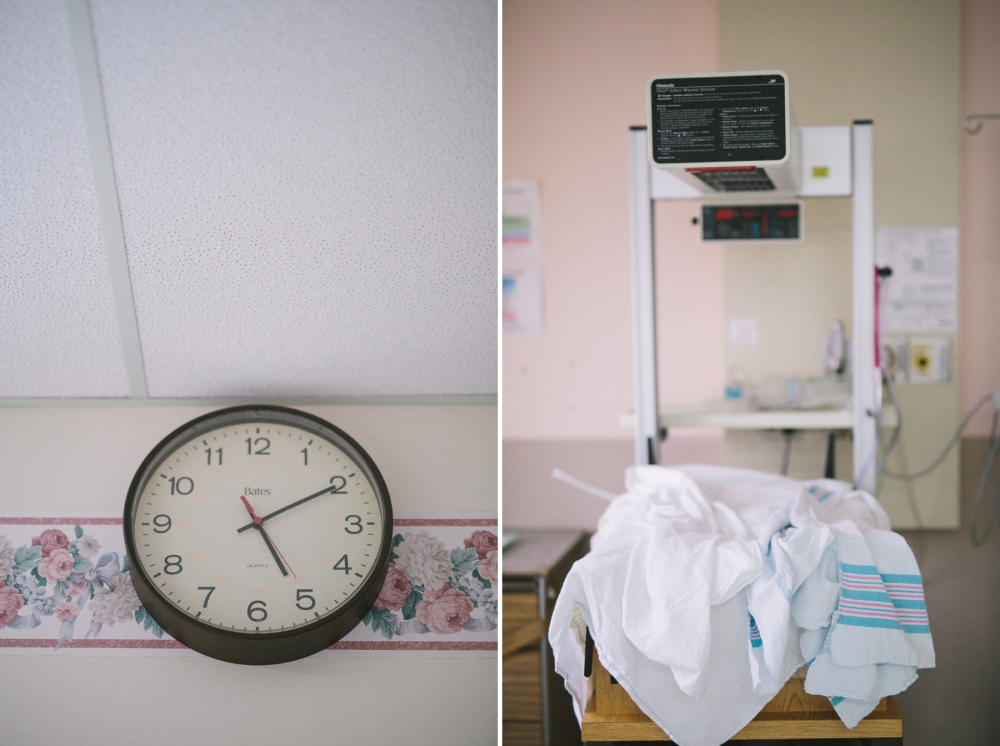 PIN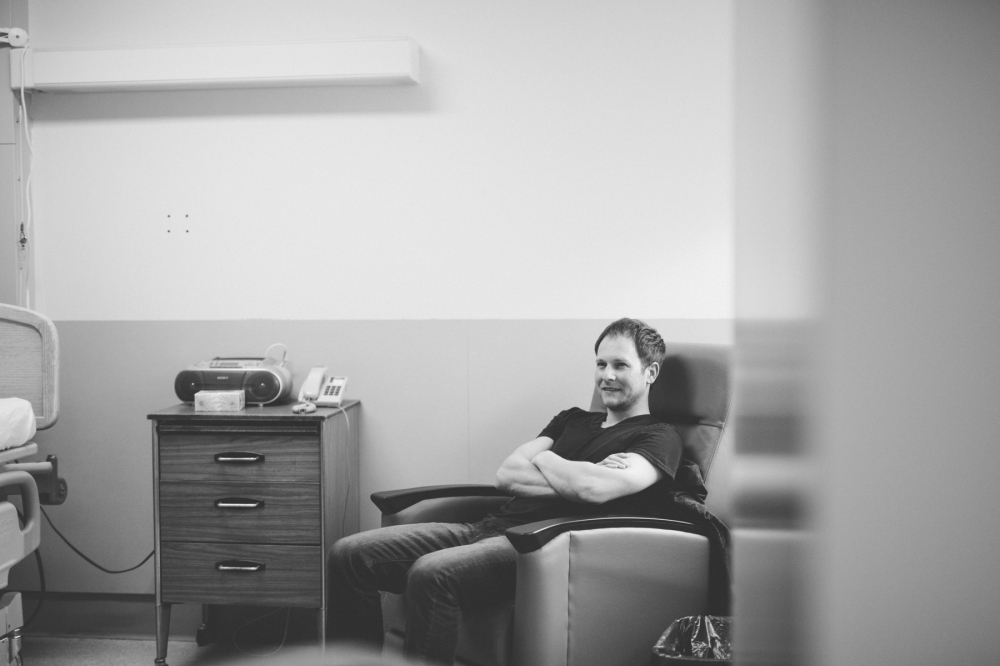 PIN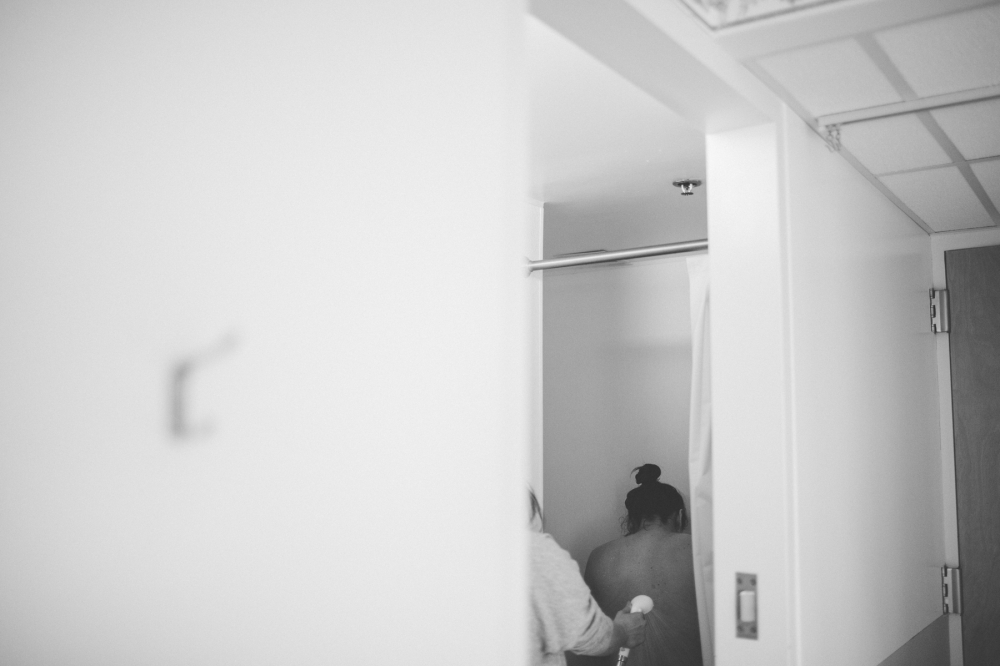 PIN

PIN

PIN

PIN

PIN

PIN

PIN

PIN

PIN

PIN

PIN

PIN

PIN

PIN

PIN

PIN

PIN

PIN

PIN

PIN

PIN

PIN

PIN

PIN

PIN

PIN

PIN

PIN

PIN

PIN

PIN

PIN

PIN

PIN

PIN

PIN

PIN

PIN