Those of you that have heard the "behind the scenes" story about this beautiful October wedding will know that it was quite a memorable one for me – not just because this couple is awesome and super easy to work with, but for another reason that I can surely laugh at now. It's quite the story, and one of my most memorable weddings thus far.
The morning of Ashley & Steven's wedding one of my biggest fears came true. Around 4:00am I woke up with the stomach flu and by the time 7:00am rolled around I was literally lying on the bathroom floor throwing up every half an hour, just praying that it would end. I was scheduled to start shooting the girls getting ready at 11:00. Oh boy! In my mind I was thinking the worst, that there was no way I'd be able to stand up let alone shoot the entire 10 hour wedding day. I immediately went into work planning mode. I knew Jerrod could shoot as my backup (since he was supposed to be second shooting for me anyway) but I also knew that it wasn't ideal for him so in between trips from my bed to the bathroom I was on my laptop posting to our "Saskatchewan Professional Photographers" Facebook group to see who was available for the day to help Jerrod or shoot in my place as lead photographer. Some of you may already know this but the majority of us professional photographers in Saskatoon (and SK for that matter) know each other quite well and even hangout here and there. We get together at each other's homes, go for coffee and refer clients to each other. Call it weird but it works for us and we've developed some lifelong friendships. We help each other out when we are in need, which is something I appreciated more than ever on that early October morning. Within seconds of posting my frantic cry for help I got multiple responses. Those who weren't already shooting were willing to give up their day and their personal plans at the drop of a hat to help me out. Some were willing to off load their kids for a few hours to shoot wherever they could and others were even willing to drive a few hours from another city to take my place and save the day. How awesome is that?? Within about 20 minutes I had a plan.
Luckily, Whitney of En Vogue Photography, who I've worked with before and adore :), was free and able to help me out. A little while later around 10:00 I was surprisingly feeling a bit better and was strong enough to stand up and get in the shower. I decided I was going to try to shoot, with Whitney's help, and if I took a turn for the worst she could take over. I knew my couple would be in good hands with her. While I was getting ready my darling husband packed my camera bag with soda crackers, gingerale and gravol and off I went. Lucky for me (I still can't believe it), I started feeling better once the day progressed and Whitney and I shot the whole day together. I will admit by the end of the day I was ready for bed! :)
We had a great time with Ashley, Steven and their wedding party and I'm so thankful they were understanding and immediately accepting of the sudden change of plans. All day I had friends and family members of the bride and groom coming up to me asking how I was feeling or if I needed anything. Such a caring group of people and I was so thankful for that. Other than that minor hiccup, the day itself couldn't have gone better, especially for an October OUTDOOR wedding the weather couldn't have been more perfect! Thank you Ashley & Steven for a wonderful day and for being such kind and understanding people, it was such a pleasure to work with you both!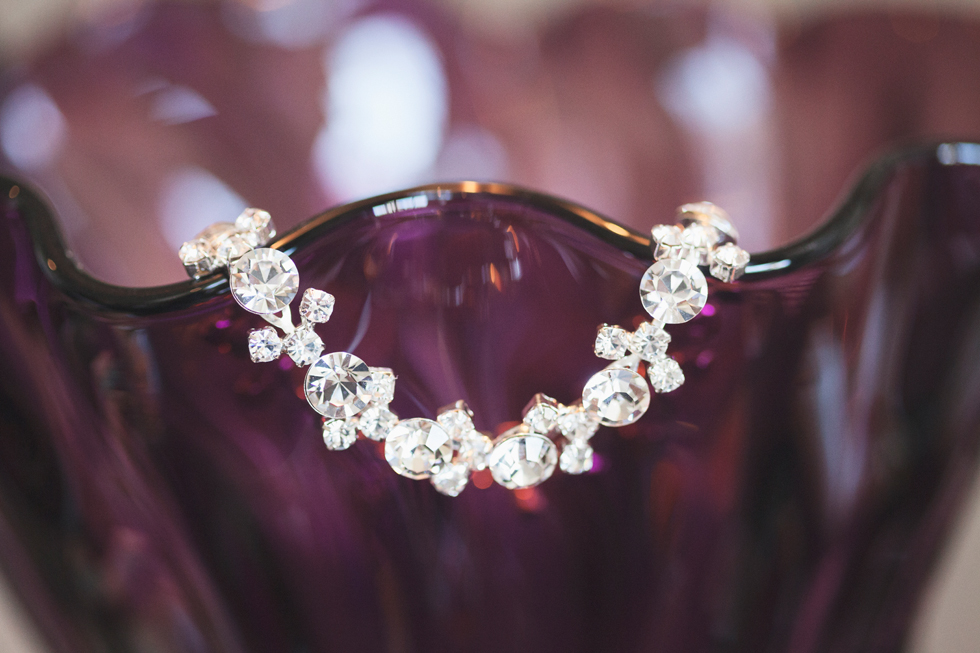 PIN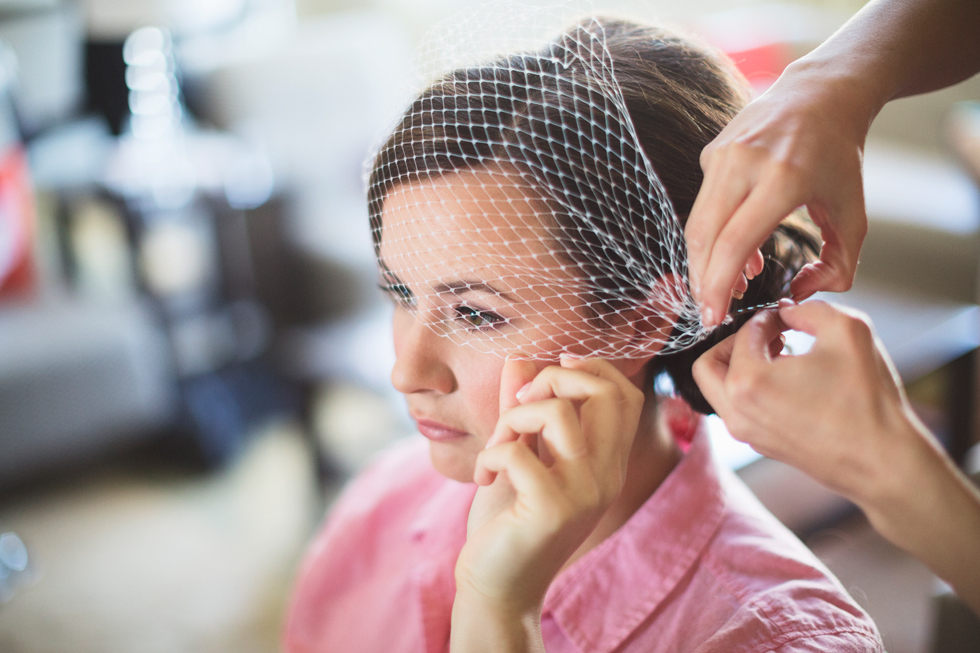 PIN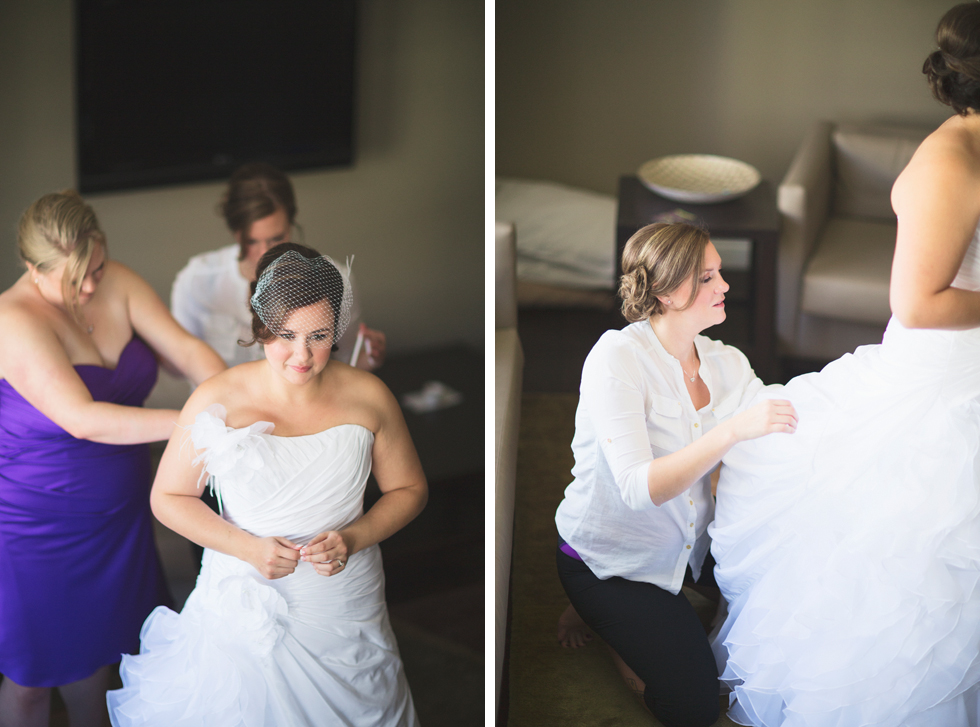 PIN

PIN

PIN

PIN

PIN

PIN

PIN

PIN

PIN

PIN

PIN

PIN

PIN

PIN

PIN

PIN

PIN

PIN

PIN

PIN

PIN

PIN

PIN

PIN

PIN

PIN

PIN

PIN

PIN

PIN

PIN

PIN

PIN

PIN

PIN

PIN

PIN

PIN

PIN

PIN